Sponsored by JST-CREST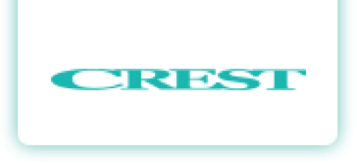 Sponsored by SPPEXA


in Cooperation by CCS, University of Tsukuba

Date & Venue
Date: April 6th (Thu), 2017
Venue: Akihabara Convention Hall 5C (Akihabara DAI Building 5F) Access
---
SPPEXA (Priority Programme "Software for Exascale Computing") is a premier program in Germany addressing research on various aspects of HPC software, which is particularly urgent against the background that we are currently entering the era of ubiquitous massive parallelism. In SPPEXA, each project is led by German PI as well as Japanese PI and optional French PI in the formation of multi-country international collaboration with two or three countries. In Japan, especially, each SPPEXA project is connected to JST-CREST project under research region of "Development of System Software Technologies for post-Peta Scale High Performance Computing".
In this workshop, PIs and researchers of three of SPPEXA projects, MYX, ESSEX and DASH gather to promote the project overview and current progress of research under international collaboration. All these projects cover from the fundamental system software to large scale application and numerical computation. The speakers are selected from SPPEXA researchers including Germany, Japanese and French partners.
We invite all researchers related to HPC and Exascale Computing on various software layers to this opportunity to share the knowledge and experience toward Exascale software development.
Taisuke Boku
Organizing Chair of Workshop
Registration
Registration is closed.
Program